Offers
Special Offers For Those Who Want More!
Start planning your next escape with one of our exclusive packages. Whether you're an executive on the go, or planning a family getaway; our rooms and suites offer all the amenities you expect from a luxury hotel. Plus, we provide the most comfortable beds on the planet!
Upgrade to our Concierge Level designed to accommodate the executive traveler or for those who just want to be pampered. Planning a really special occasion? Reserve our Hot Tub Suite, the perfect complement for a romantic getaway weekend.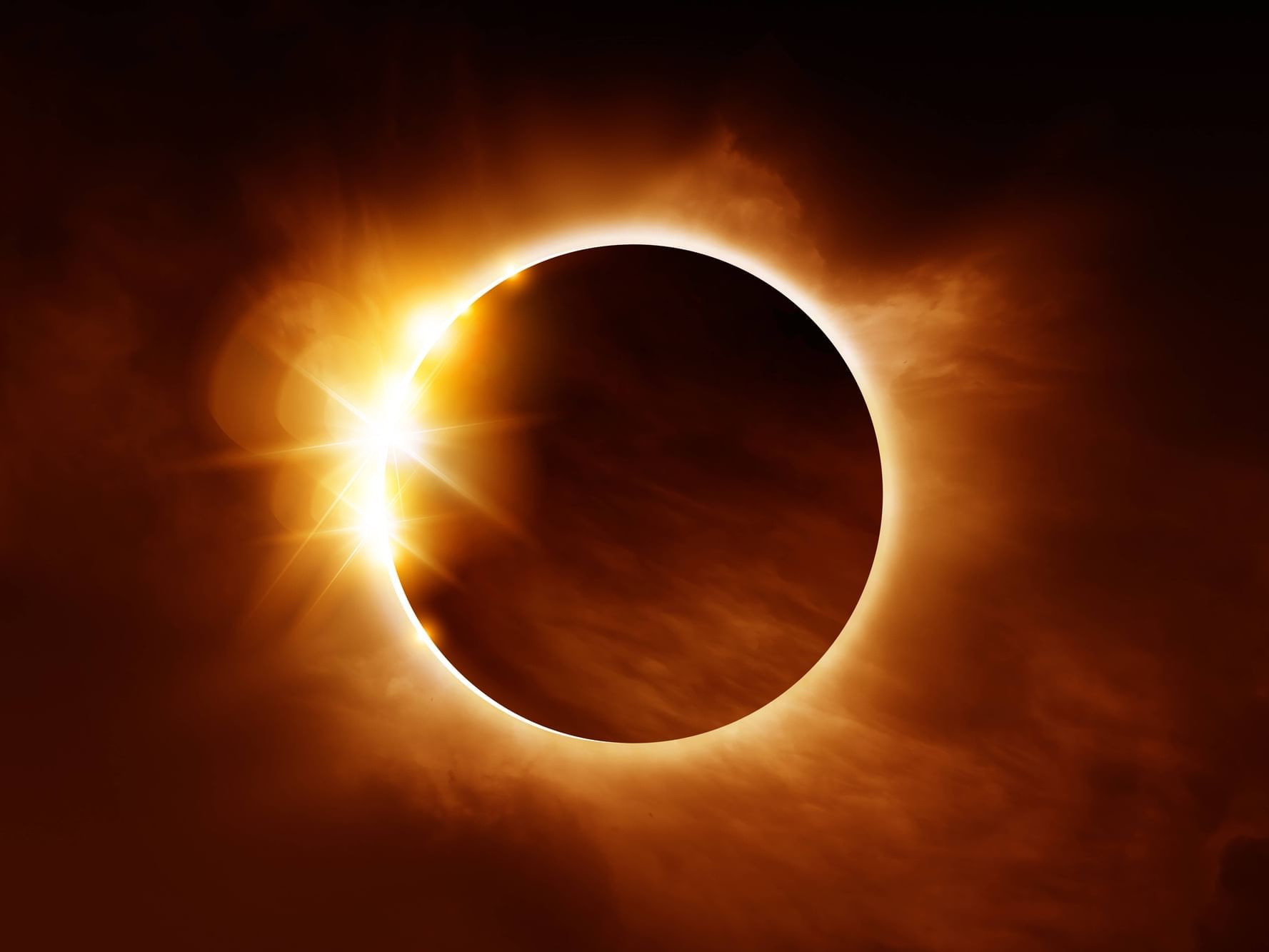 You're invited to a special event! We are now booking room stays for Friday October 13th for the Saturday Morning Eclipse.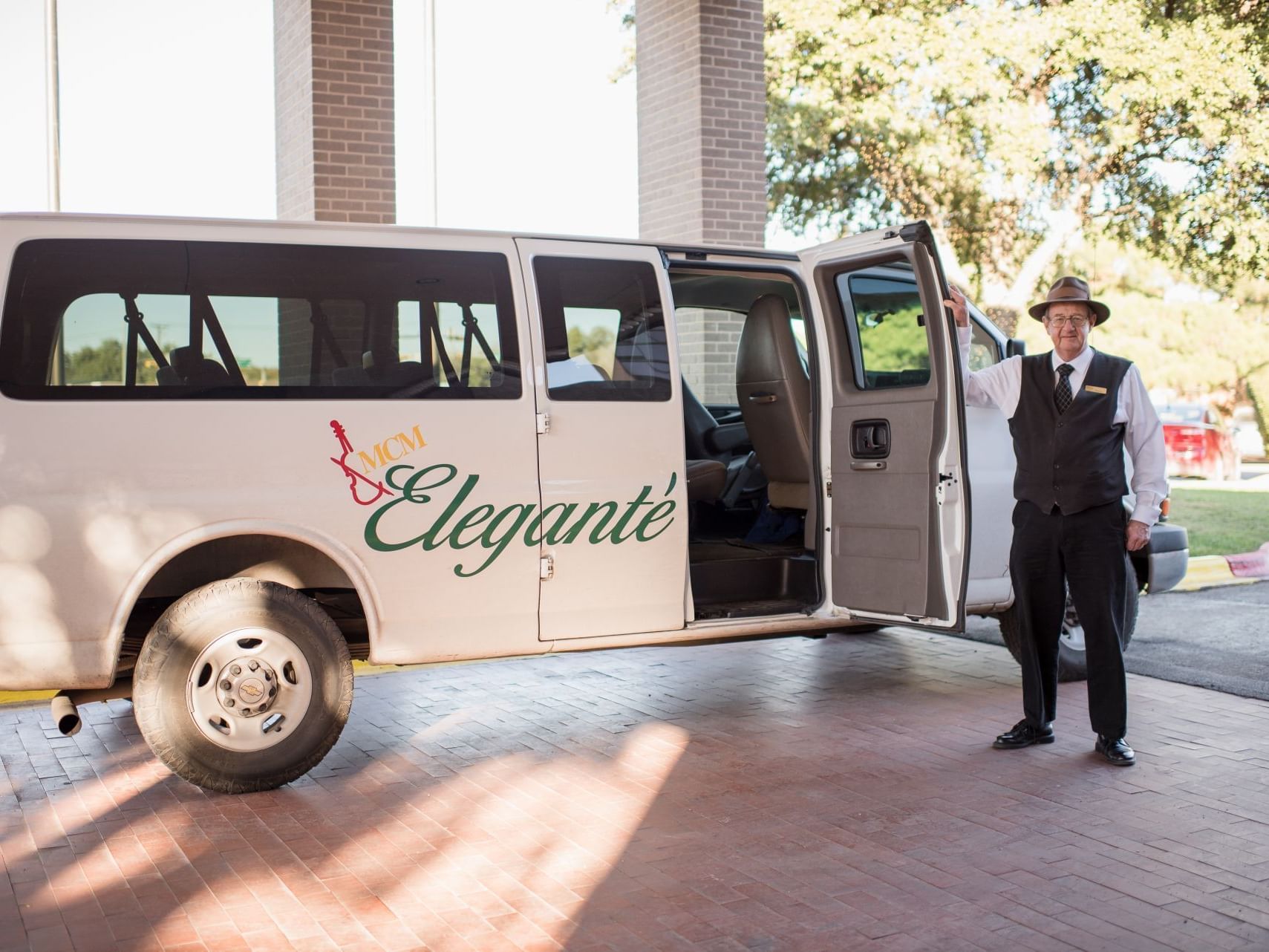 Complimentary Shuttle Service